Beginner readers have been given great emphasis on phonics readers. While phonics is a crucial aspect of the science of reading, it is not the only focus when it comes to leveled readers. It's about understanding what you're reading.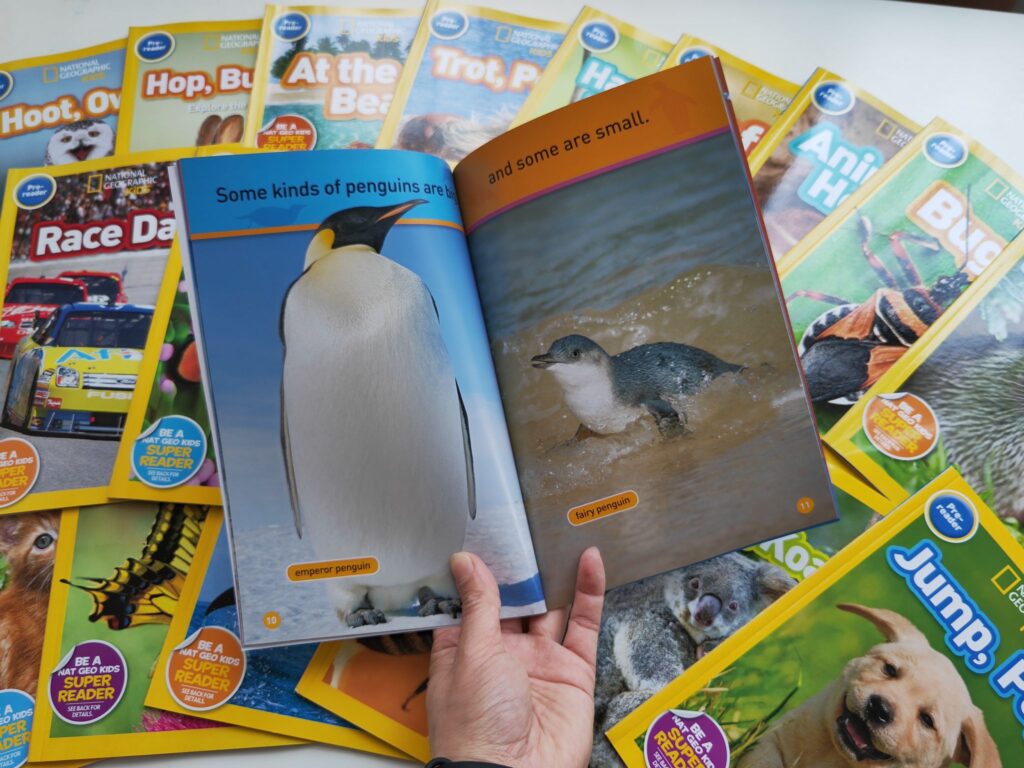 To help our children develop strong comprehension skills, it's important to expose them to content-rich nonfiction. When our children read non-fiction, they encounter words that are not typically found in fiction books. This will give them a deeper understanding of the world around them, help them learn new vocabulary, and improve their ability to comprehend what they read.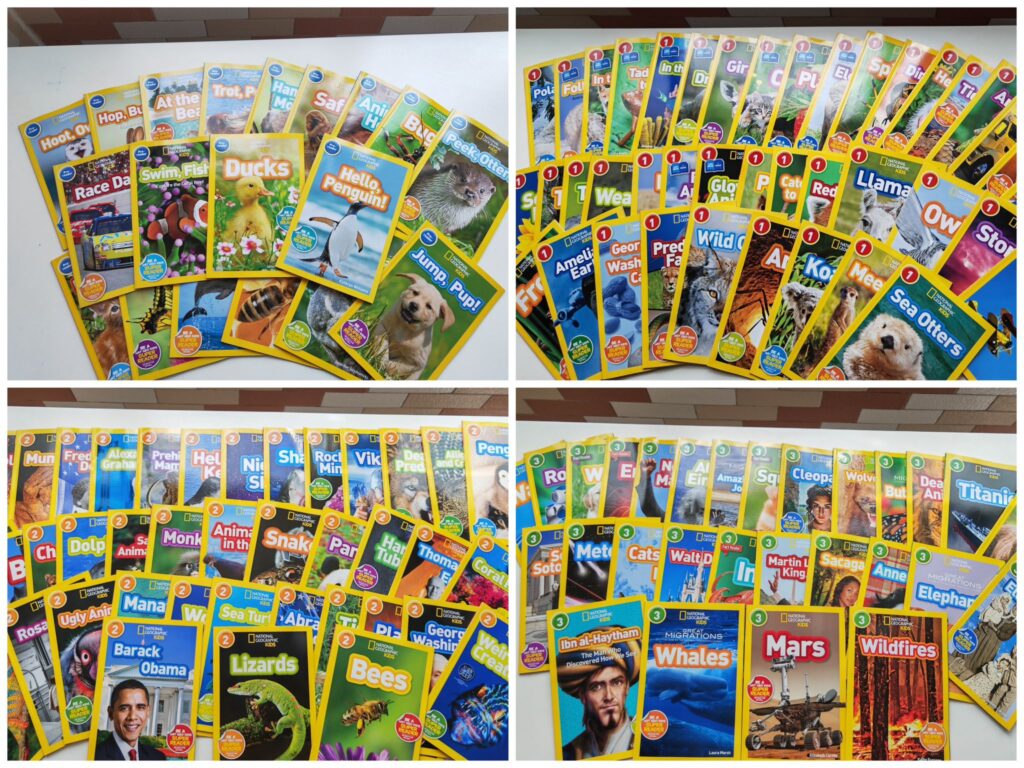 National Geographic readers are popular among children of all ages due to their diverse range of content that caters to different interests.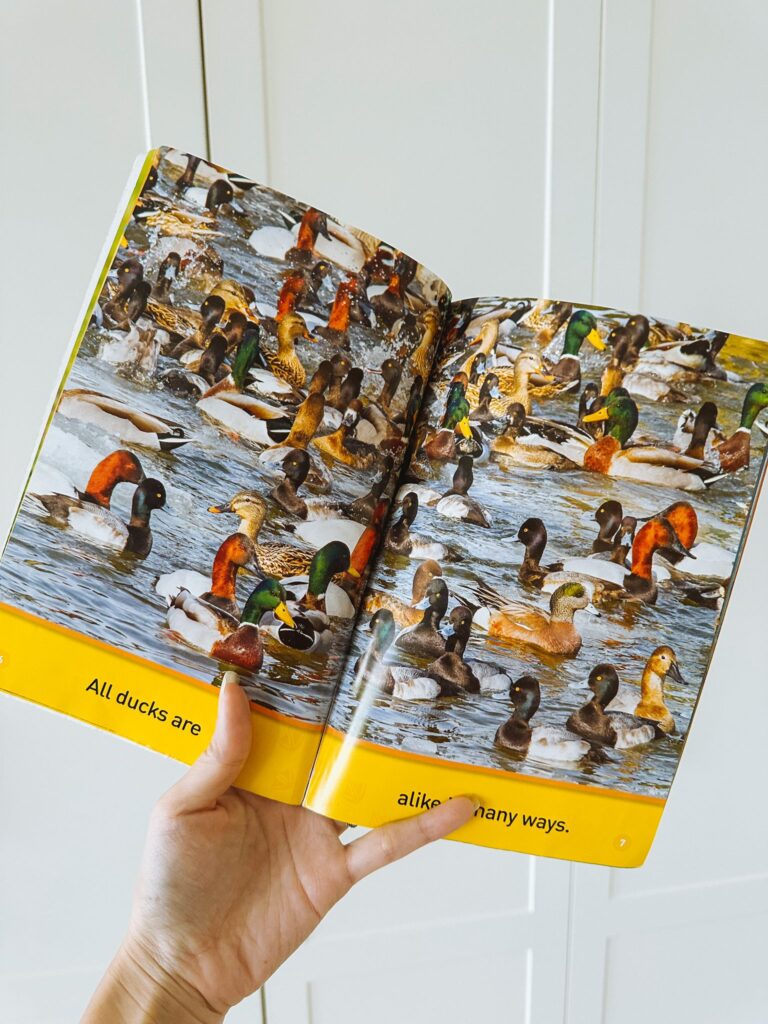 The readers are engaging with stunning high-quality photographs and illustrations that capture children's attention and help them enhance their reading skills and comprehension.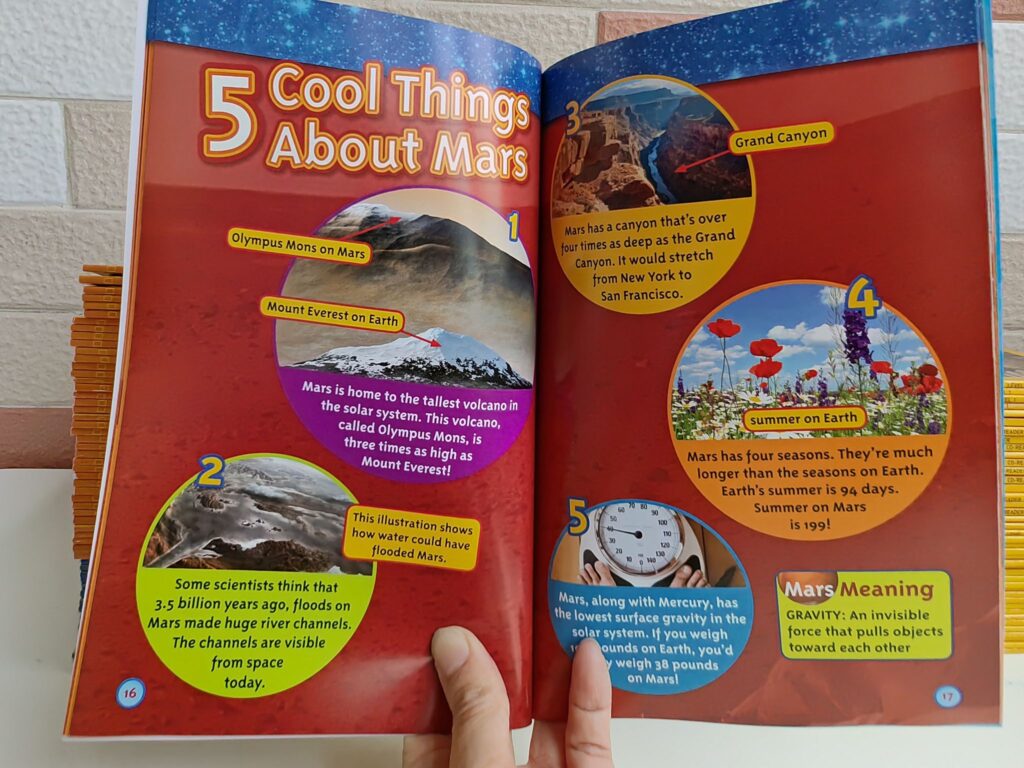 The topics cover from science, history, and geography to animals, making them valuable for both entertainment and learning.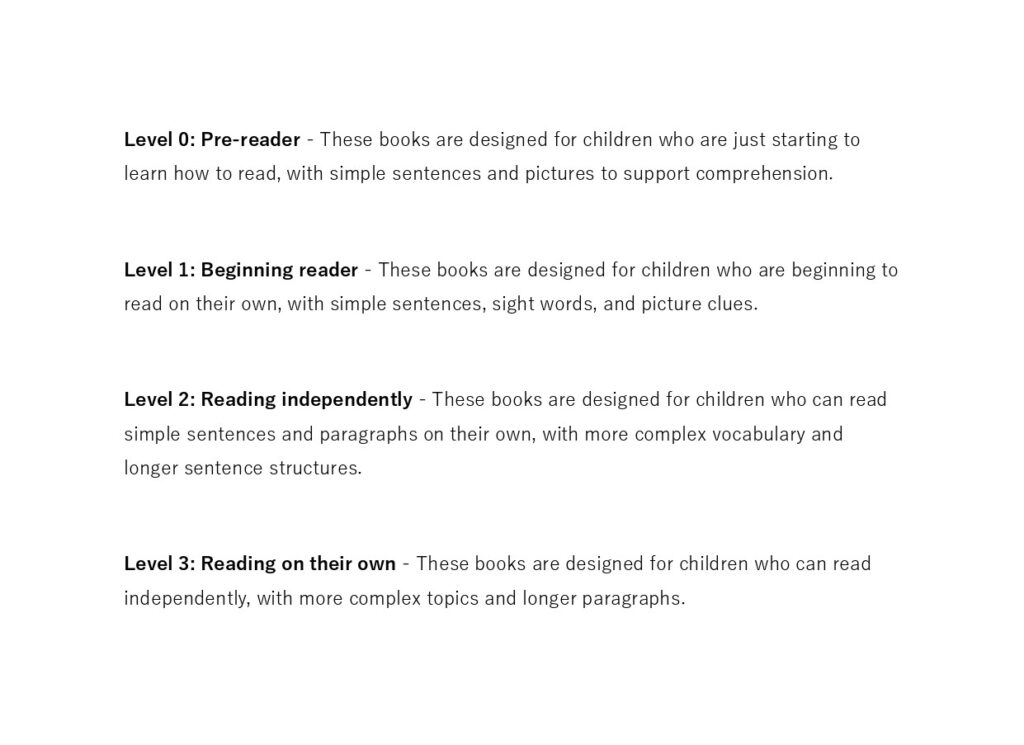 National Geographic Readers are available in four different levels, starting from Pre-reader, which is the easiest, to Level 3, which is the most challenging.
When it comes to reading National Geographic Readers with your child, there are two approaches to consider, and you can only choose one method at a time:
Is it to focus on developing reading skills?
Or is it to explore and learn about a new and exciting topic?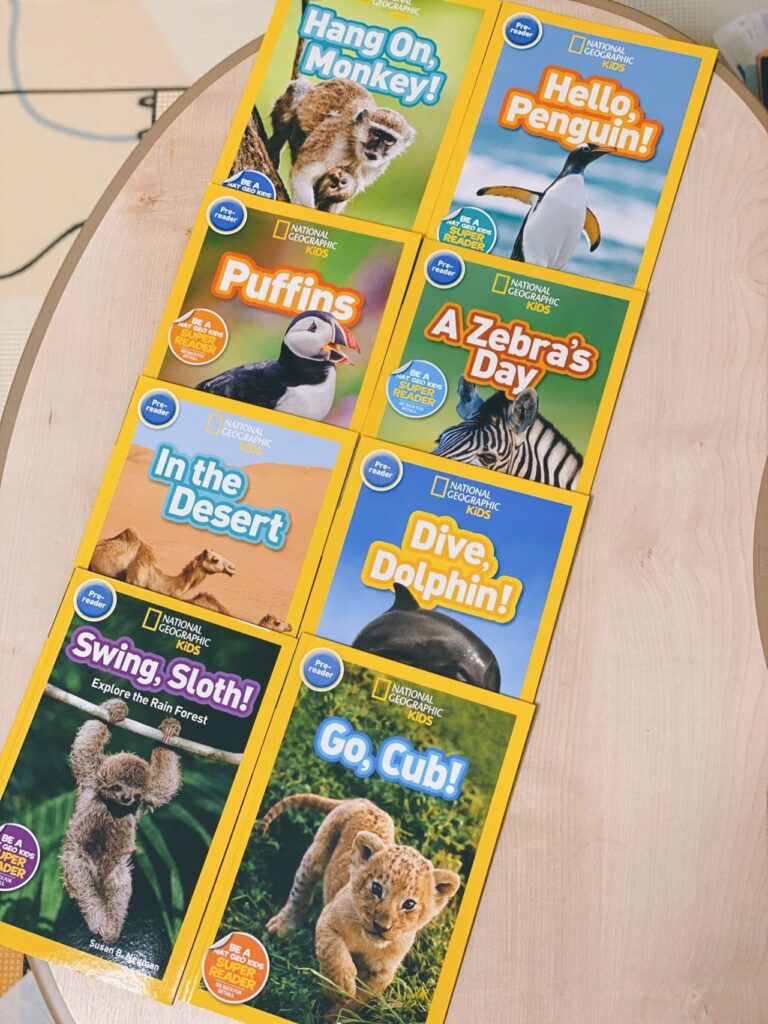 I suggest starting with familiar animals when reading nonfiction books with children. They already have some background knowledge about the topic, and they are often curious and engaged with the subject matter.
Parents often make a mistake when selecting nonfiction books to read with their children by choosing topics that are beyond their comprehension level, even in their spoken language. To effectively engage young children, it's important to focus on one learning goal at a time.
As you and your child read nonfiction books together, you will come across new and exciting words that you can talk about together. By making these words relevant to your child's life, you can help them understand and remember them better. It's a great way to not only improve their vocabulary, but also to bond over learning together.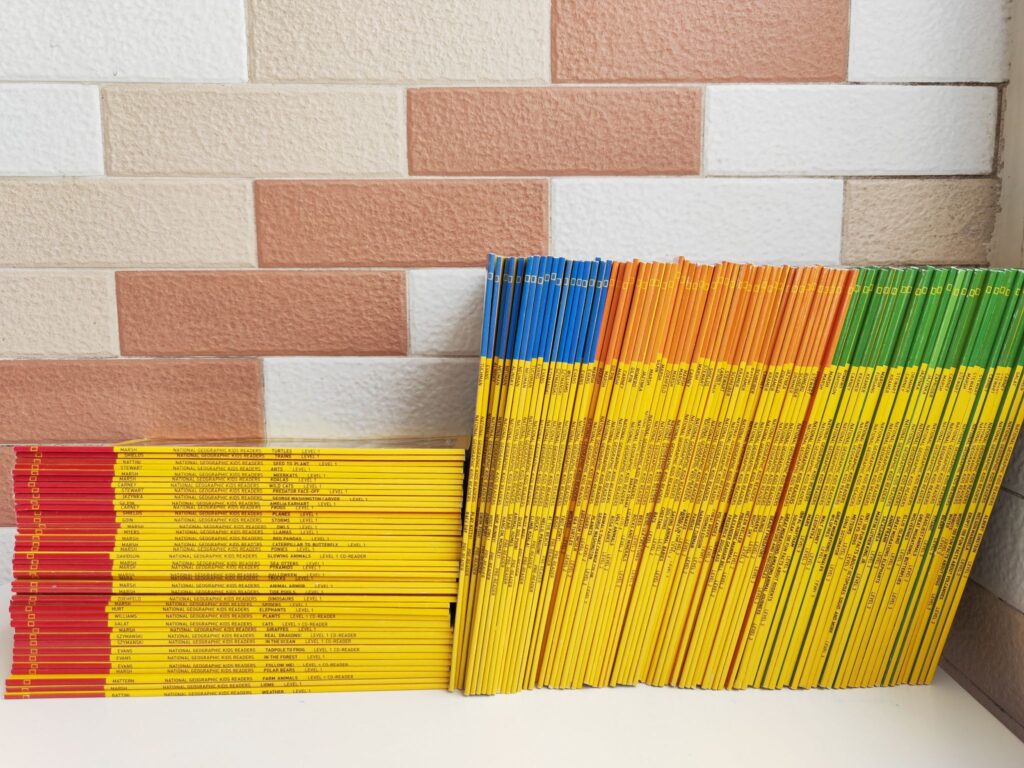 With over 100 titles to choose from, there's something for everyone. To make the most of our discount, I kindly request a minimum order of 10 books, and don't worry – you can choose from a variety of reading levels to mix and match.
To support the growth of our community, my supplier and I are thrilled to introduce a new promotion. If you refer a friend to our group and you both place an order, you will each receive a free reader as a thank you! The more friends you refer, the more free readers you will receive!