These books surprised me, sparking the most discussions with my girls. These books are perfect to incorporate various home learning activities to help our children form a connection between what they learn and the nature.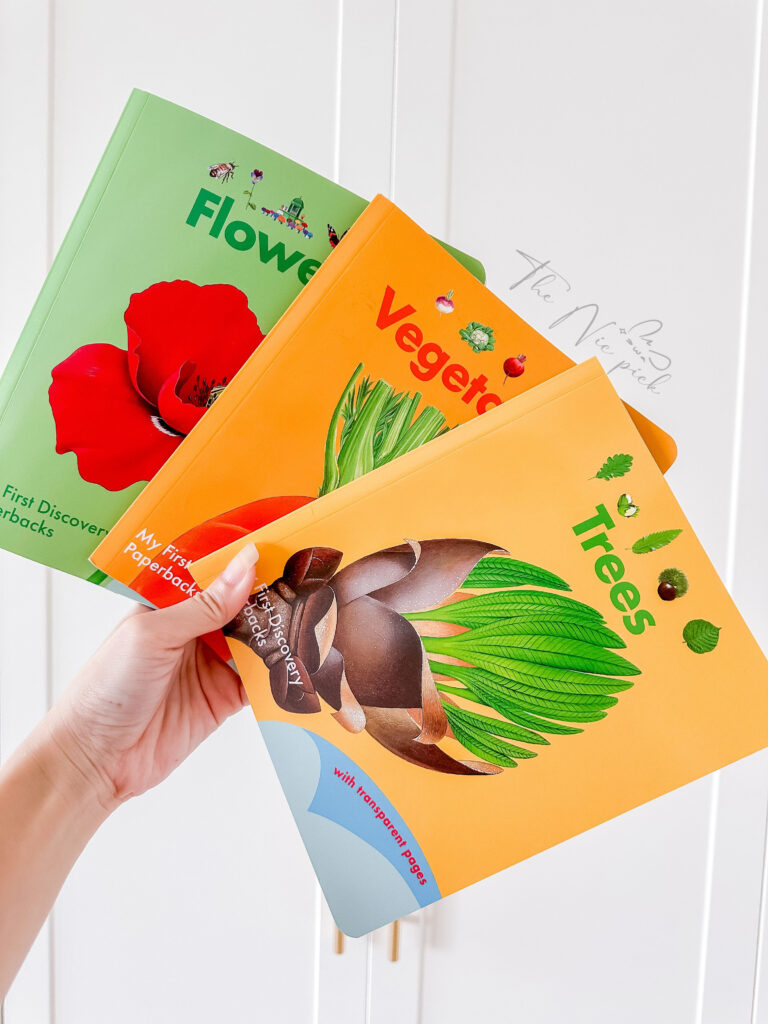 Trees
They showcase trees and flowers from all over the world, making them an excellent way to teach our kids about different climates.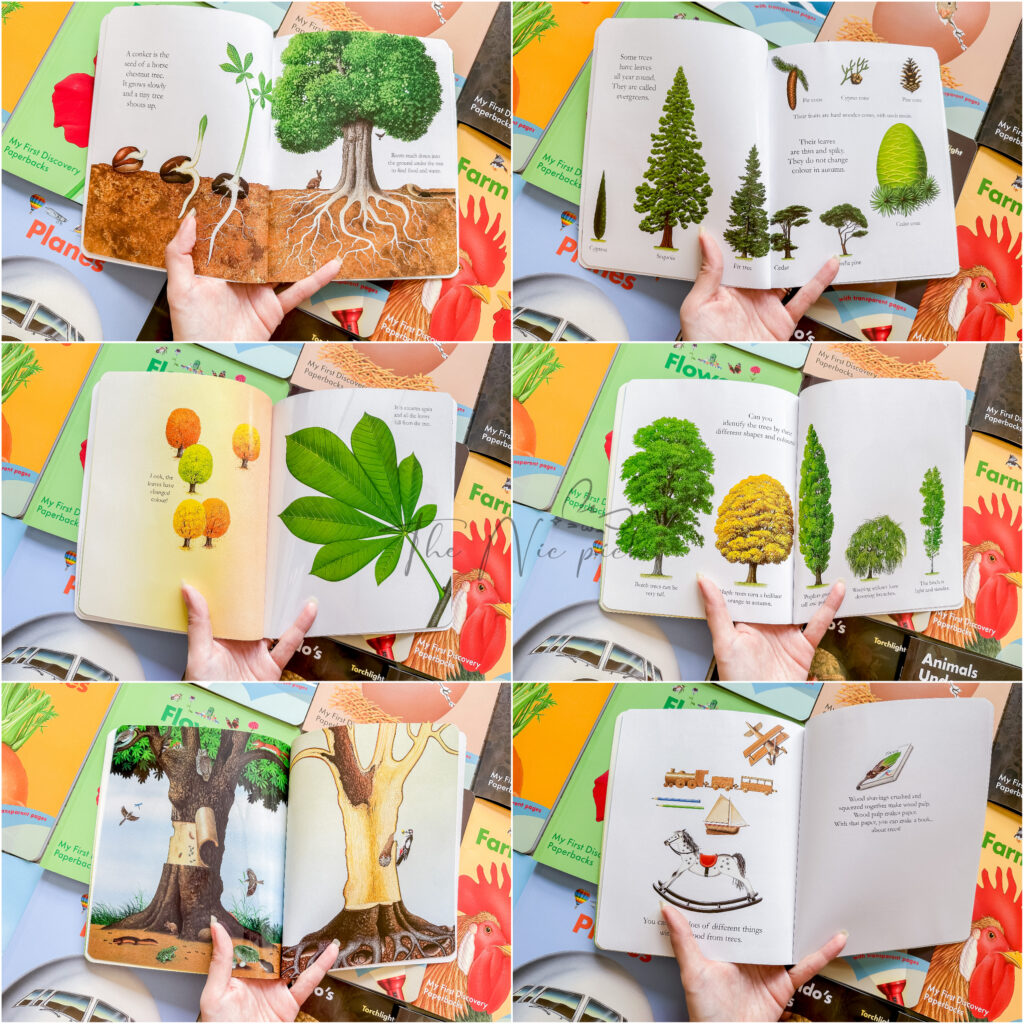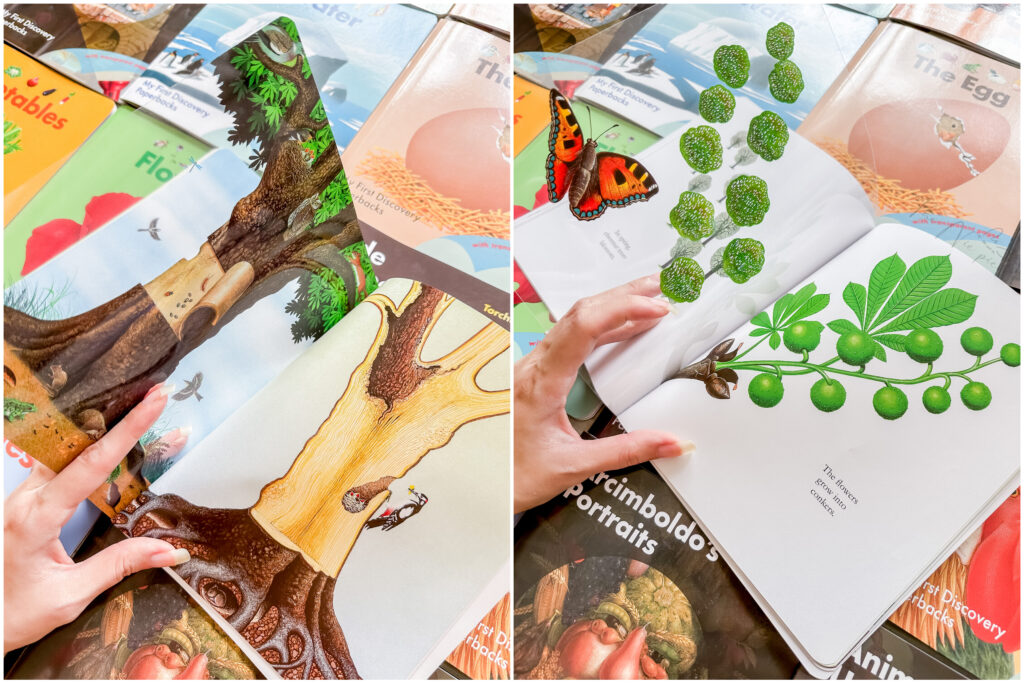 Flowers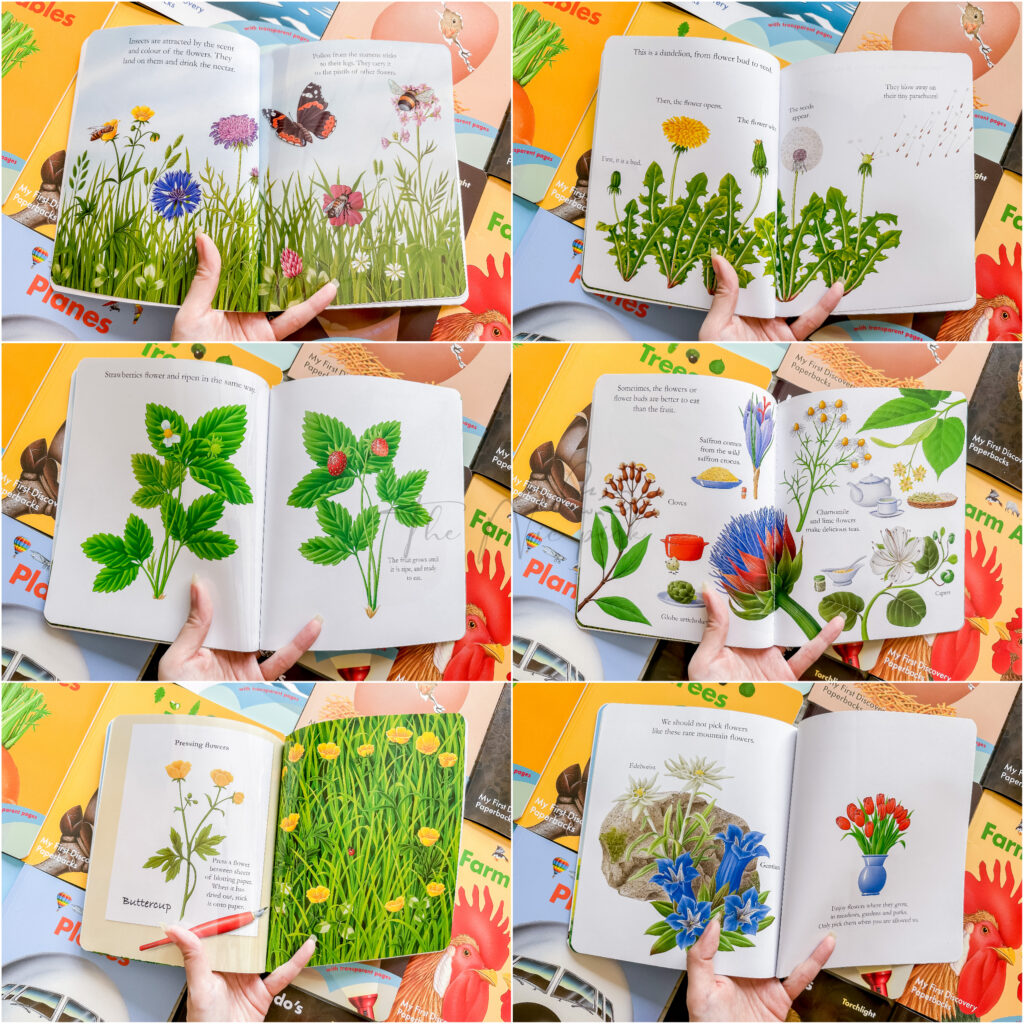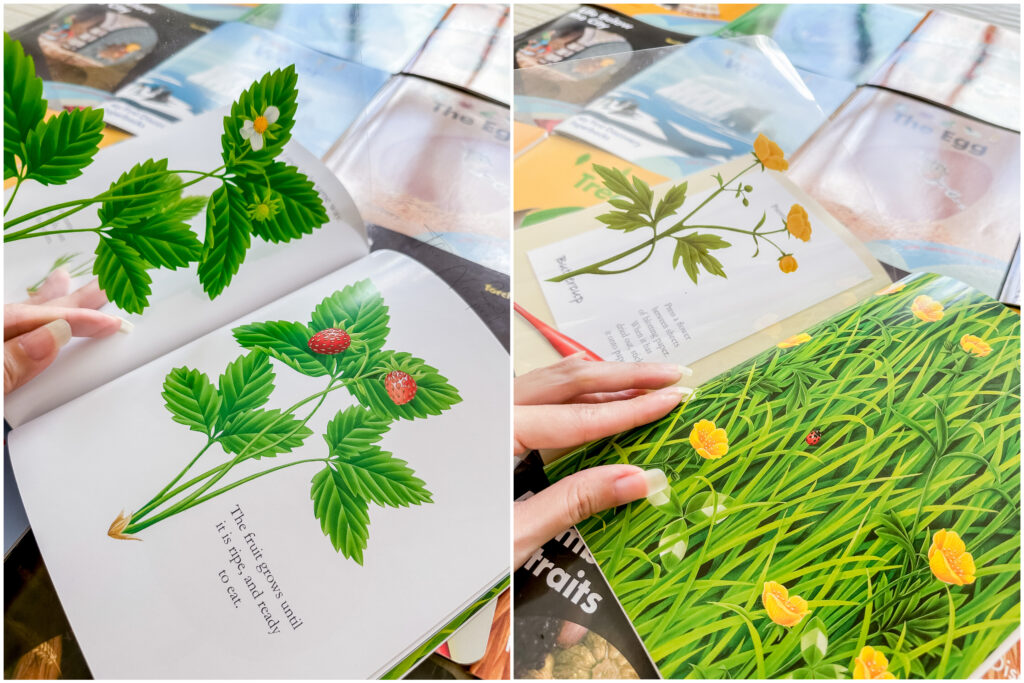 Vegetables
Do you know that our children are more likely to accept food that they are familiar with? "Vegetables" and "Fruits" books use realistic pictures to show the growth of these plants and the delicious food they can become. This is a great way for our children to learn about where food comes from and encourages them to try new foods.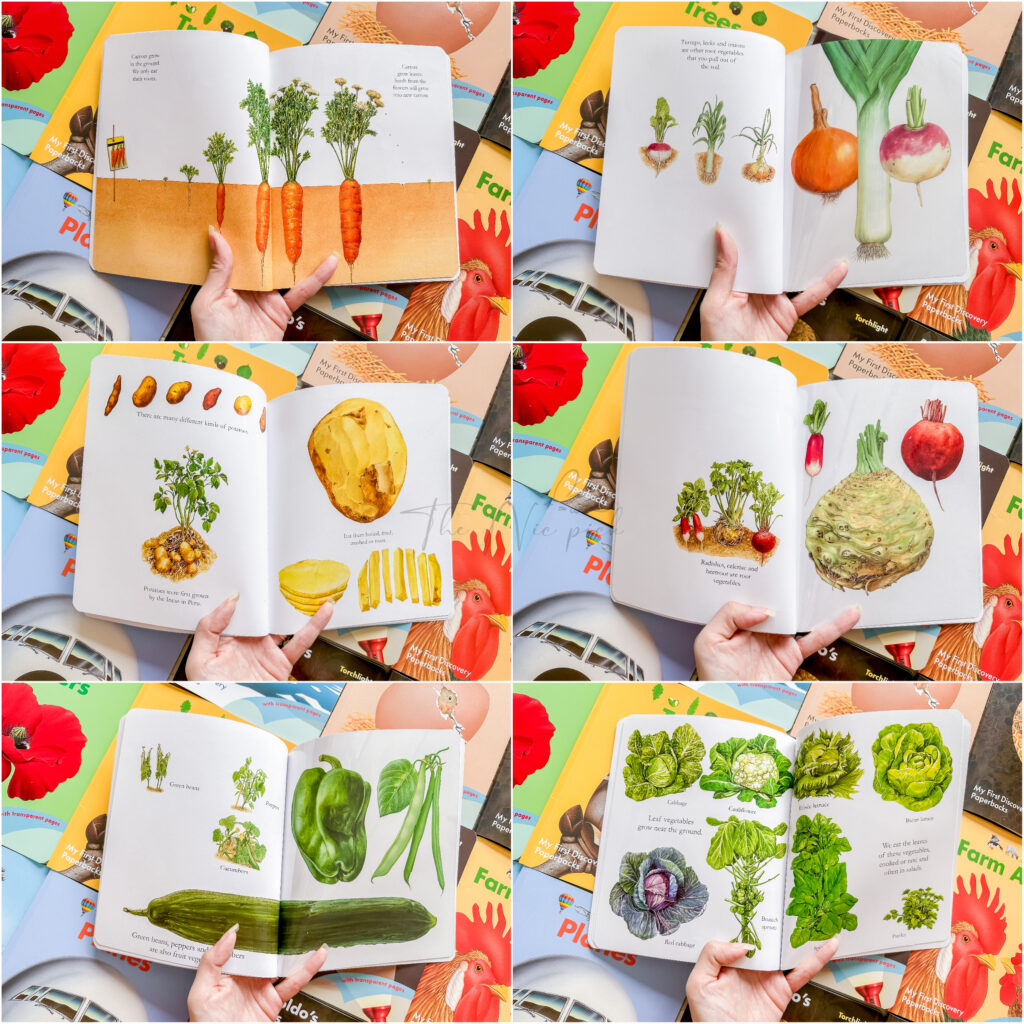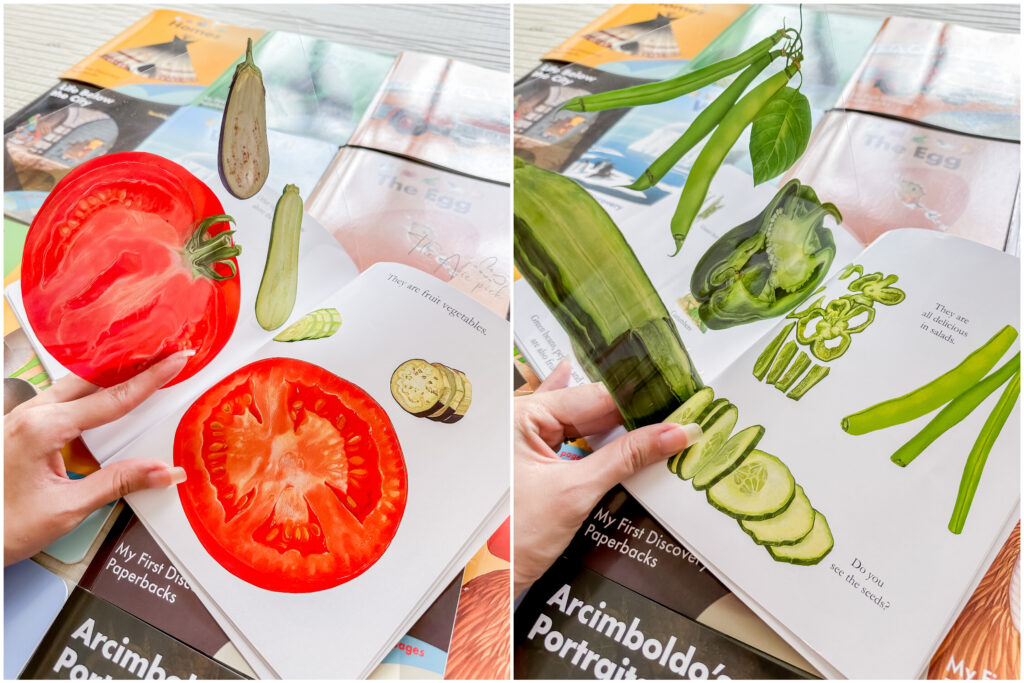 Fruits
Photos are for illustrative purposes only. The ones I am launching will be in durable paperback format, which will work better for younger children.