Attention all transport lovers! If your kids are fascinated by various modes of transportation, these books will take them on adventure from the evolution of planes to the heroic job of a fighter. I am falling in love with these books myself!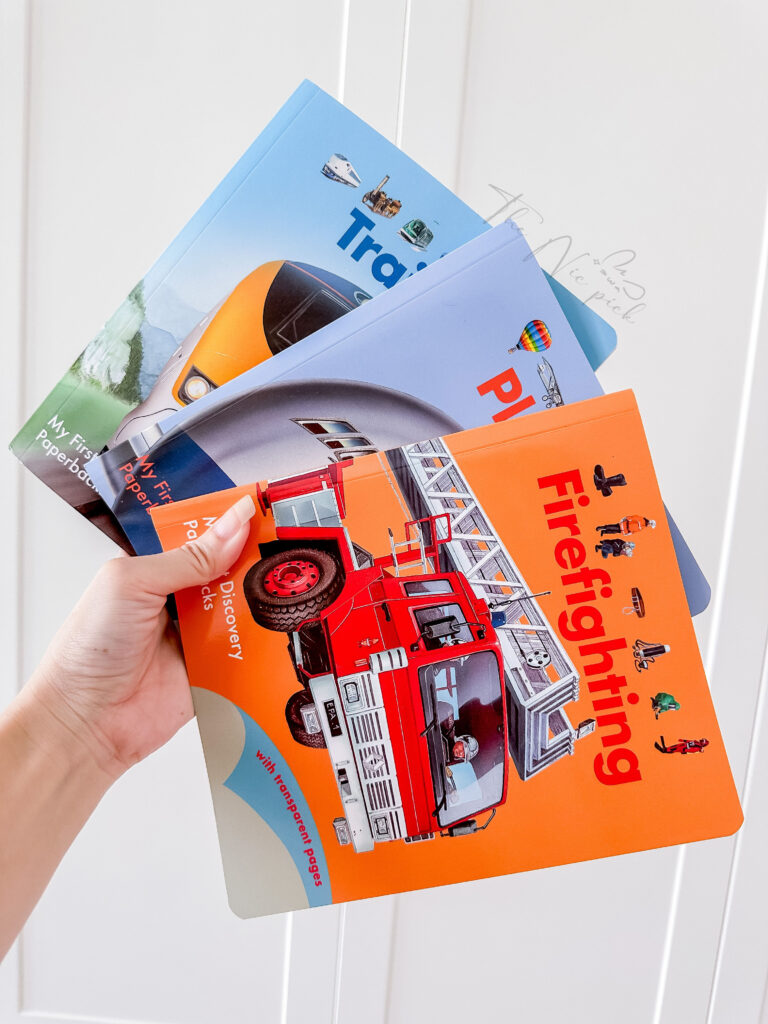 Firefighter
Explore how firefighters bravely tackle different types of fires, from house fires to forest fires and even petrol fires. These books offer a glimpse into the heroic work of firefighters, not only extinguishing flames but also handling other emergencies with bravery and dedication.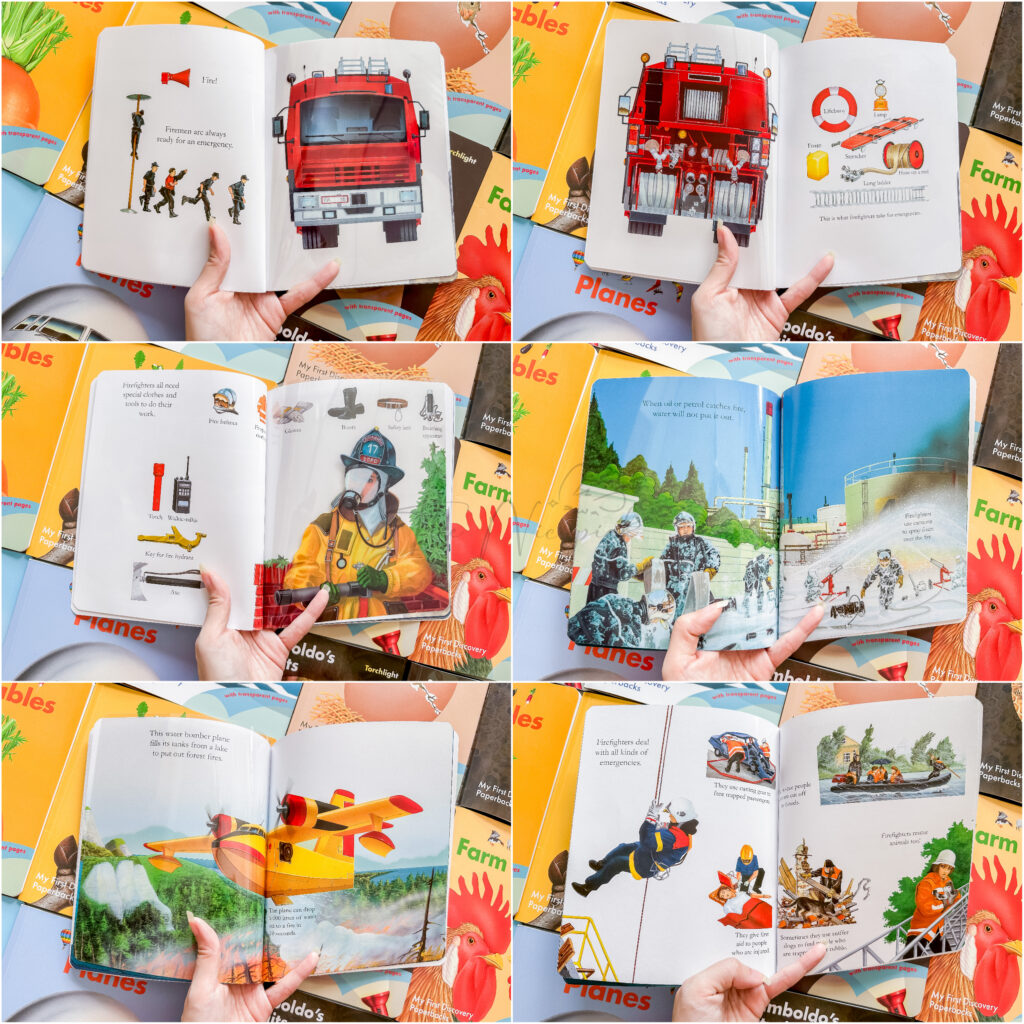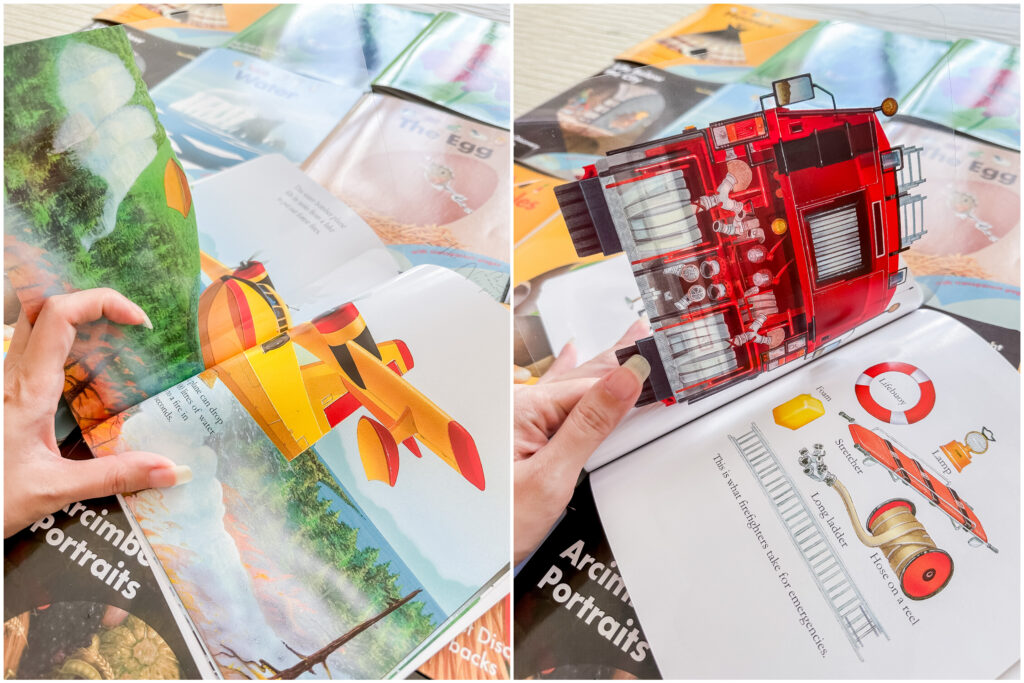 Planes
Embark on an exploration of various types of air transportation with your kids. Let their imaginations take flight as they discover the wonders of planes, helicopters, hot air balloons, and more!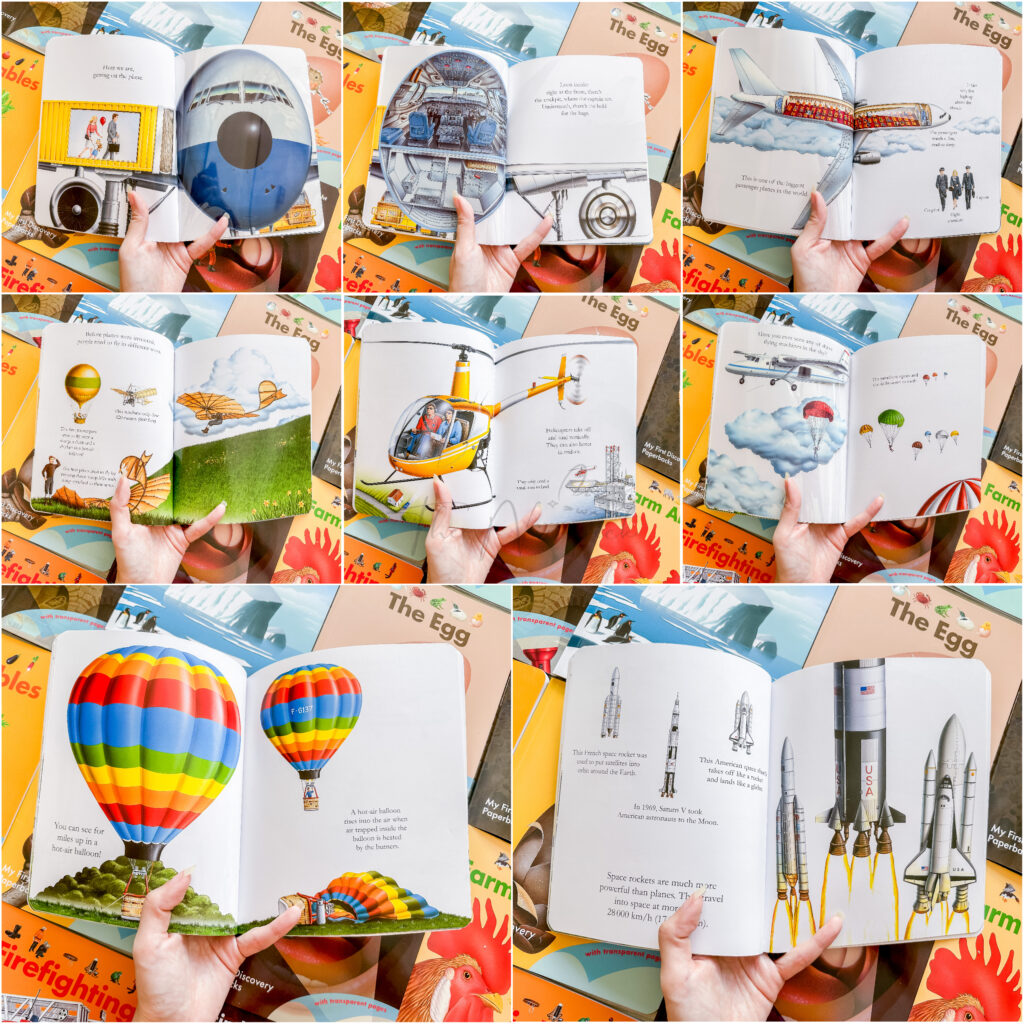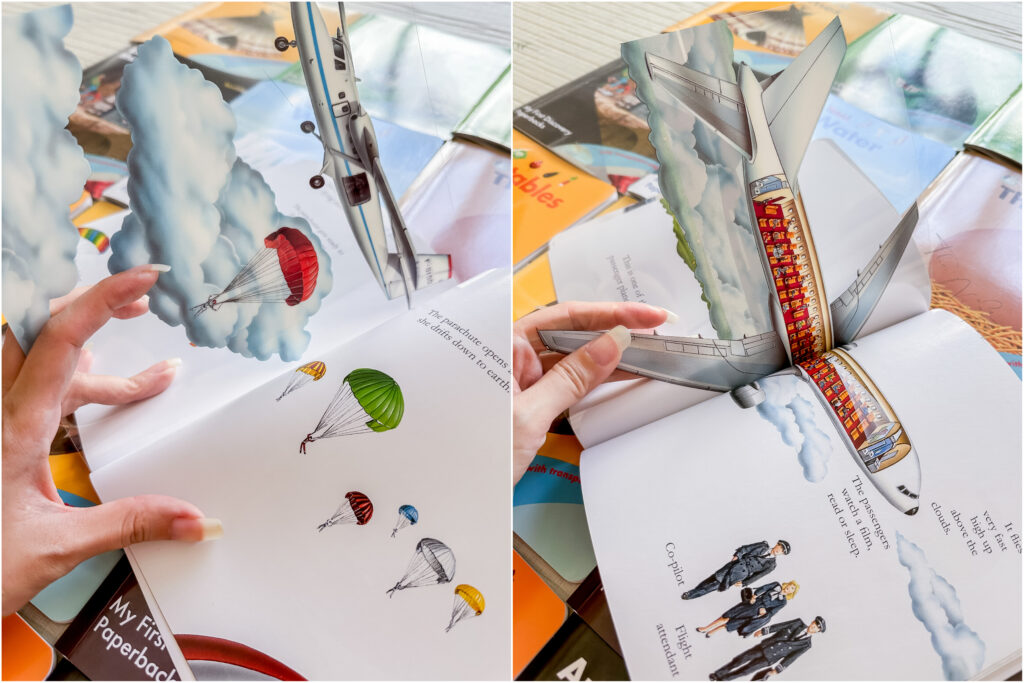 Trains
Explore the oldest, strangest, biggest, and fastest trains with our children. Uncover the fascinating world of locomotives and immerse yourselves in the wonders of rail travel.