Hello everyone! Thank you for joining our Art and Craft GB. Let's take a look at what we should keep an eye out for in this GB. Due to limited space at my in law's place, each item will have a limited quantity.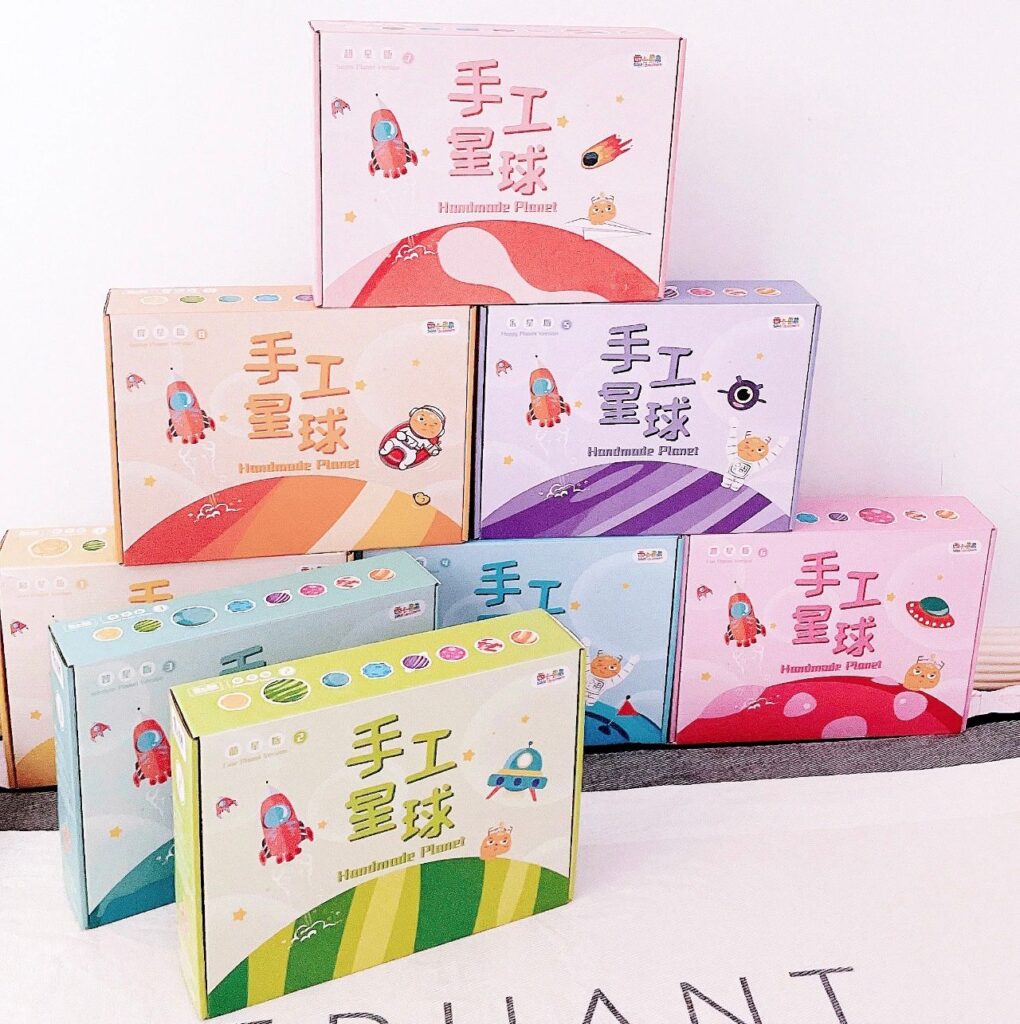 Leveled Art and Craft Box
I've always struggled with doing art activities with my kids. I was never the creative type, so I often found myself purchasing lots of art materials without knowing what to do with them. It was frustrating for me because I wanted to share the joy of creating with my kids, but I didn't know how to go about it.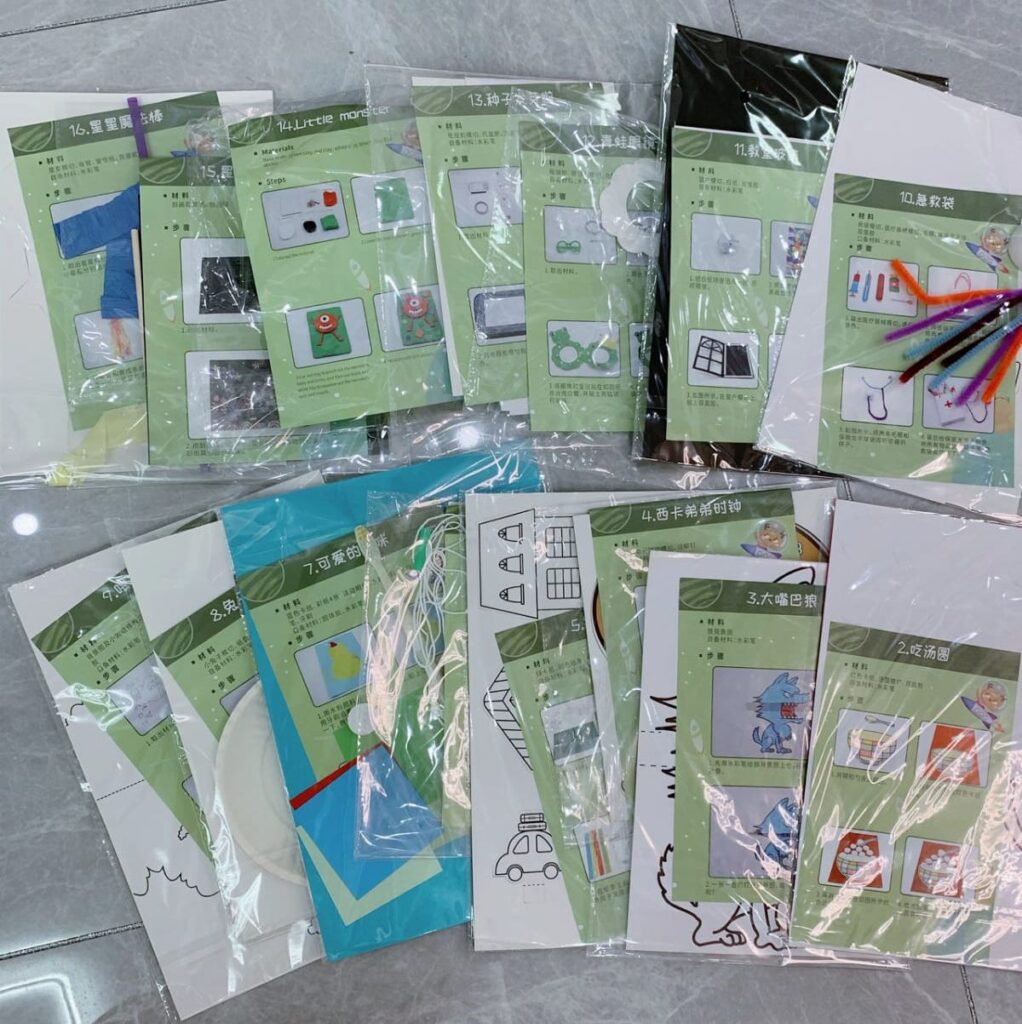 If you can relate to my struggles, then you might find the leveled art and craft boxes I discovered to be a lifesaver. Each box is designed for a specific age group and contains 16 crafts, all individually packed with all the necessary materials. Since everything is already provided for, there will be no excess cluttering of art supplies at home. They also come with video tutorials.
We previously GB over 200 art and craft boxes, I will cap at 200 boxes due to space constraints this time 
Link to purchase: https://to.gl/Bvbgo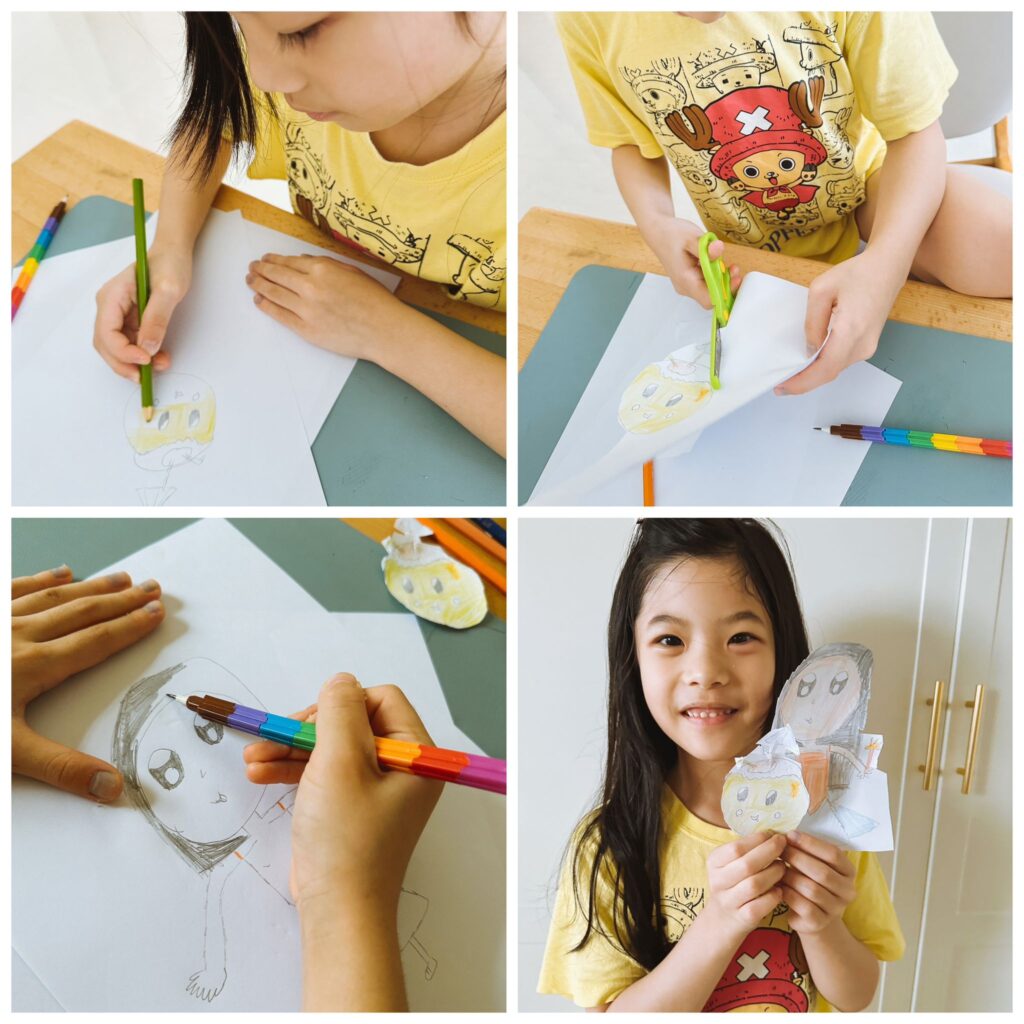 Mideer Little Designer
My girls are crazy about paper dolls lately and it's been so fun to see them draw their own characters, colour them, cut them out, and come up with imaginative scenarios for their dolls. Their eyes lit up with excitement when they saw the Mideer Little Designer series.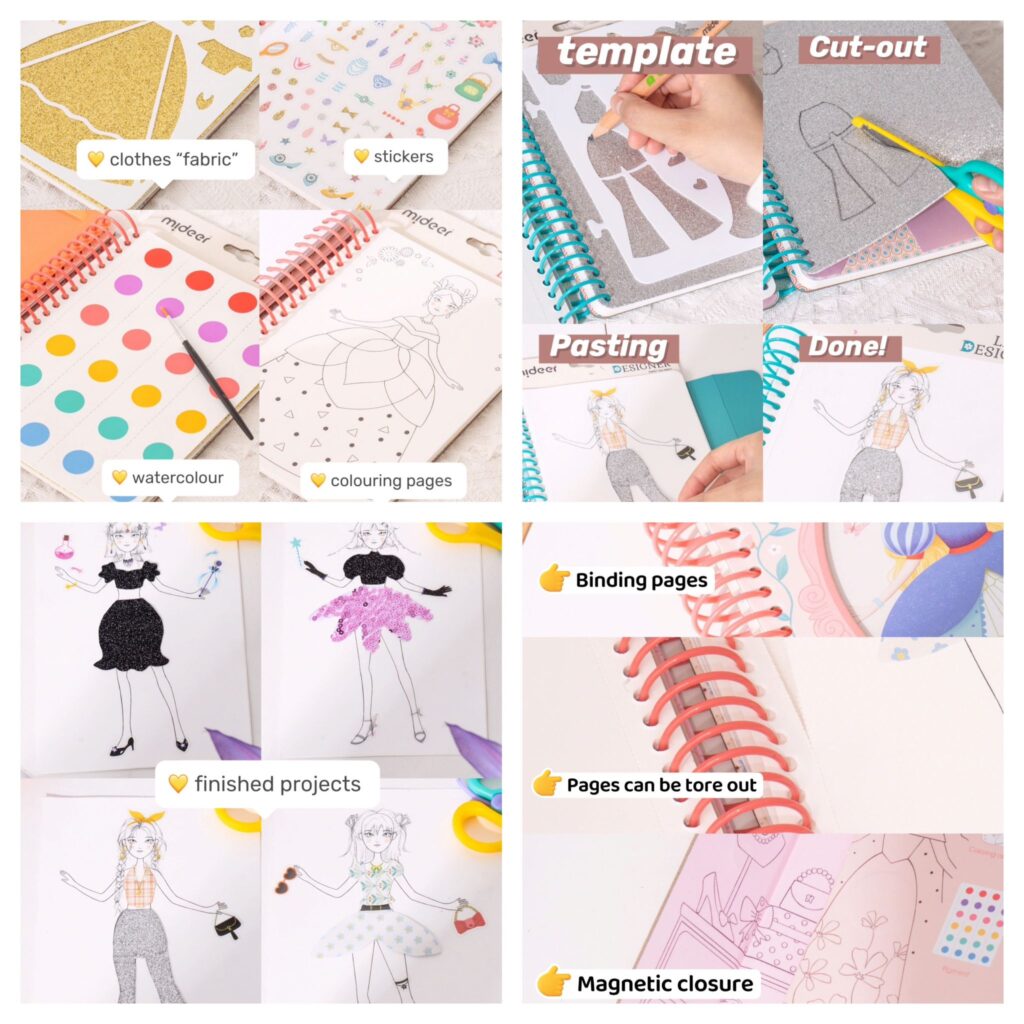 I appreciate the Mideer Little Designer series for its compact size and engaging activities that my girls will absolutely love. The set offers a variety of mediums for them to use when designing their characters' outfits, including stencils and a watercolour palette. With over 20 templates to choose from, the possibilities are endless. I'm taking this little book for our next travel!
Link to purchase: https://to.gl/zCxukFg
Quantity available: 24 per design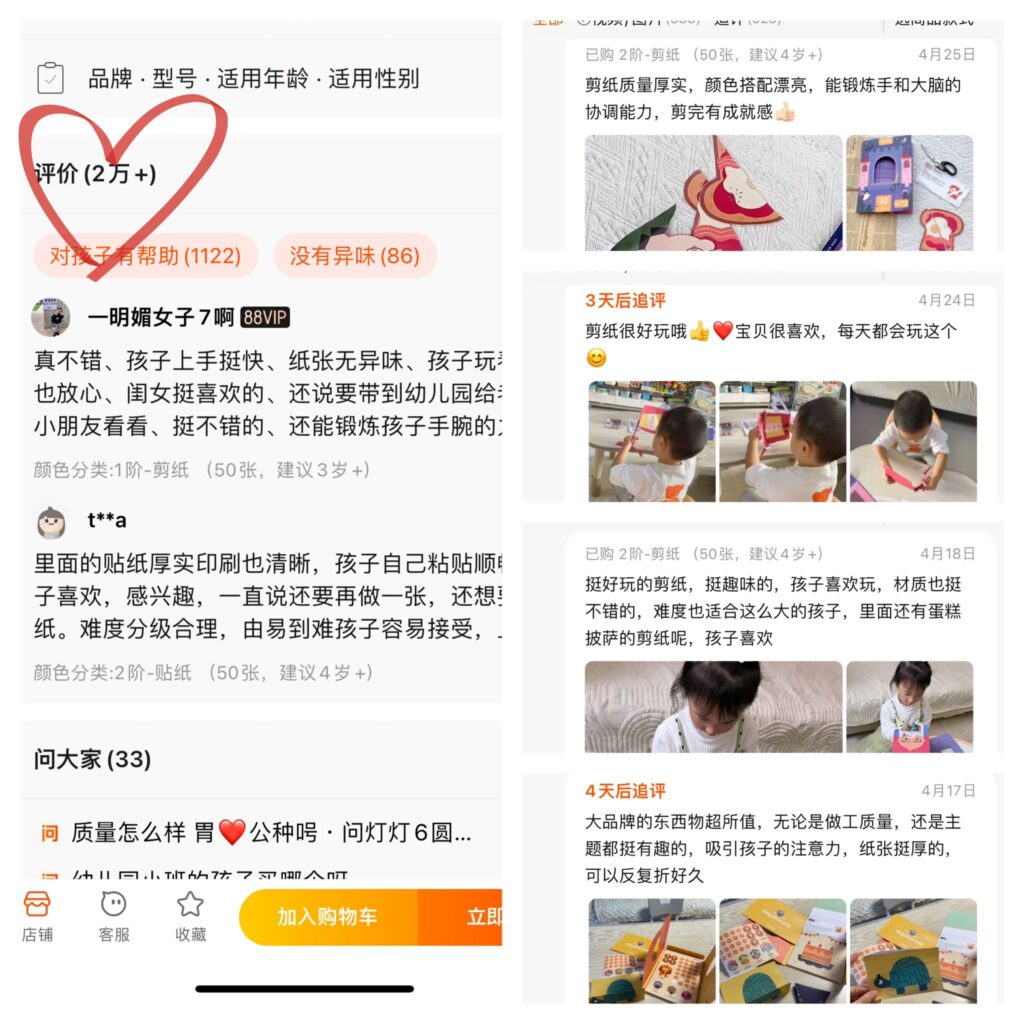 The Mideer Leveled Cutting/Origami/Sticker books have received over 20,000 reviews and are highly recommended for their engaging activities and exceptional quality. Each level includes 50 exciting activities for children to enjoy.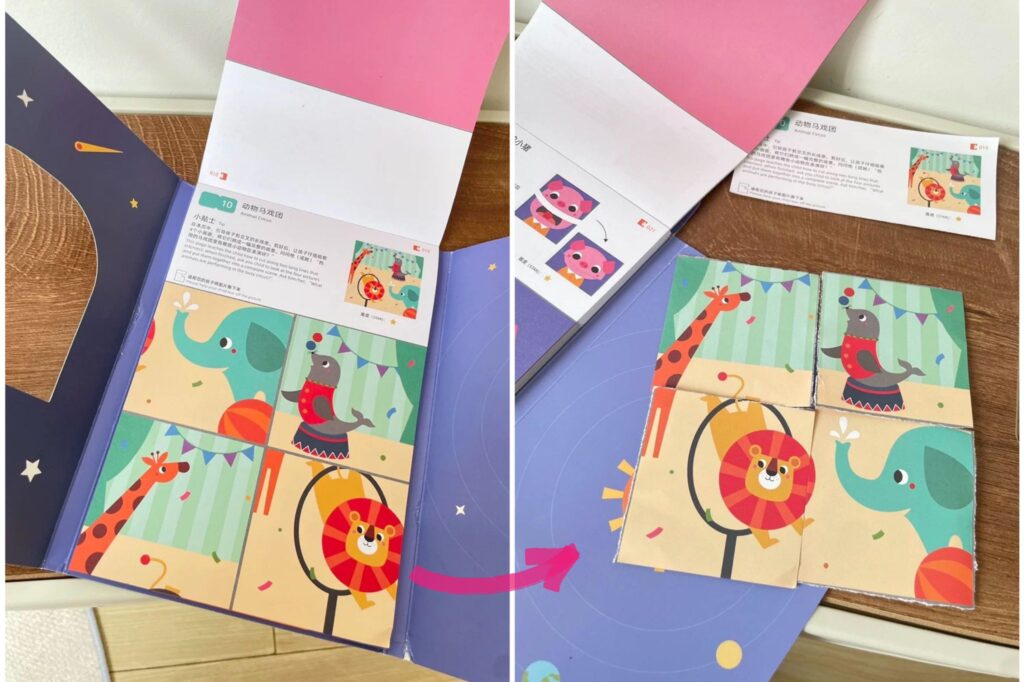 The idea of giving sharp scissors to young children can be intimidating but using scissors is a skill that enhance our children's fine motor strength, hand-eye coordination, which are necessary for their writing skills.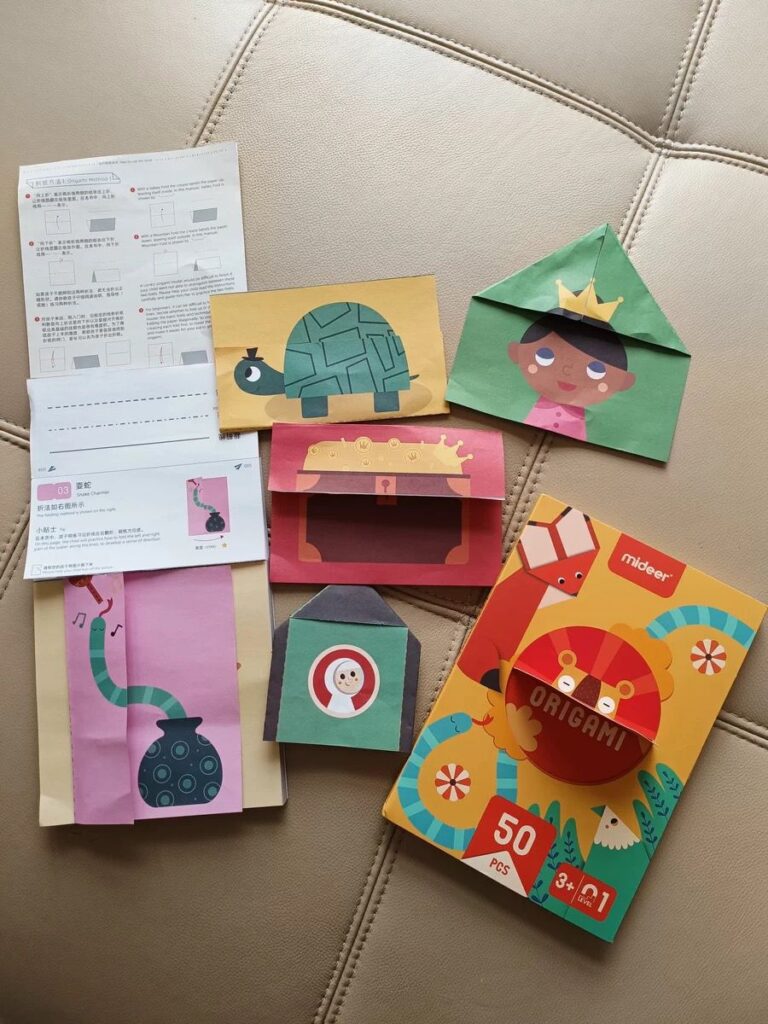 While folding paper may seem effortless for us, it presents a challenge for our children as they follow the paper-folding instructions. It enhances their motor skills and fosters concentration.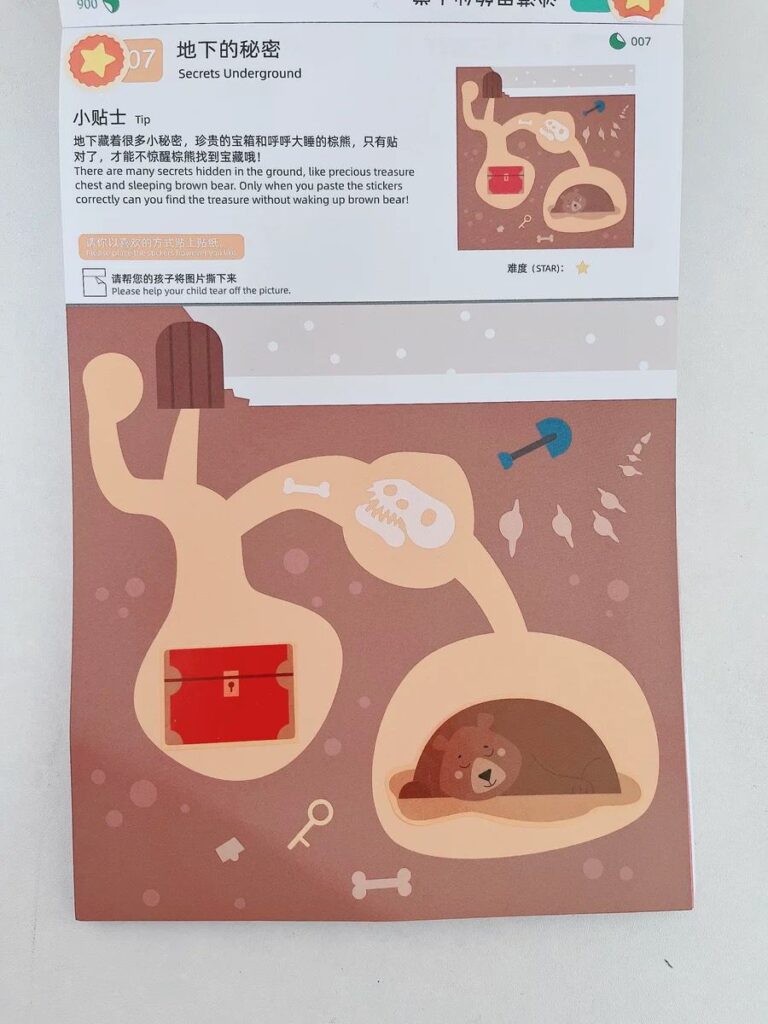 Have you ever noticed your child struggling to pick up a small sticker from its paper backing? This requires the use of the pincer grip, which is the ability to coordinate the thumb and forefinger to grasp small objects. Developing this skill is important as it serves as a foundation for proper pencil grip later on.
This is definitely a must buy from the current GB.
Link to purchase: https://to.gl/ArDmb
Quantity available: 40 per design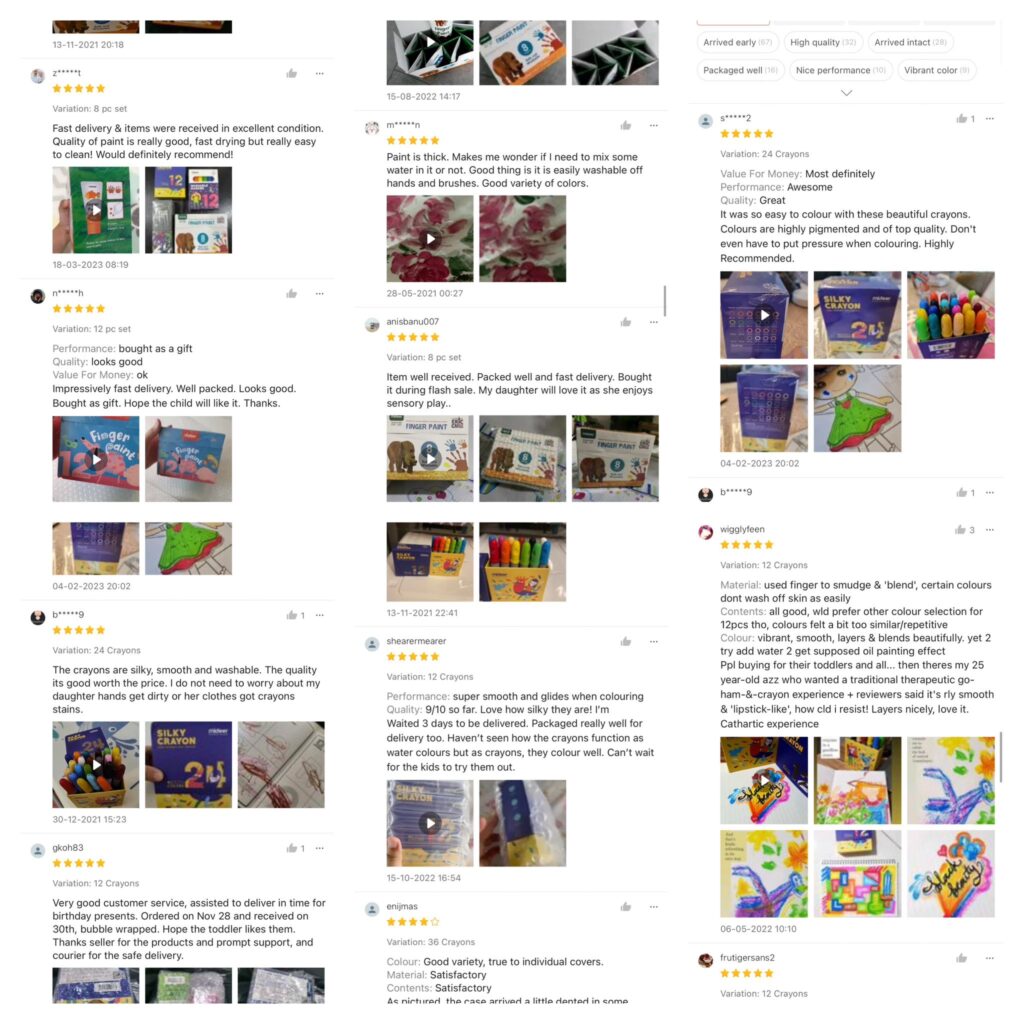 Mideer Washable Coloring Supplies
As a parent, I understand the importance of having washable coloring materials.

Mideer's washable coloring materials are very popular among parents and are highly recommended. Current GB offers a variety of washable art supplies suitable for every child, including pea crayons, washable crayons, markers, and finger paints.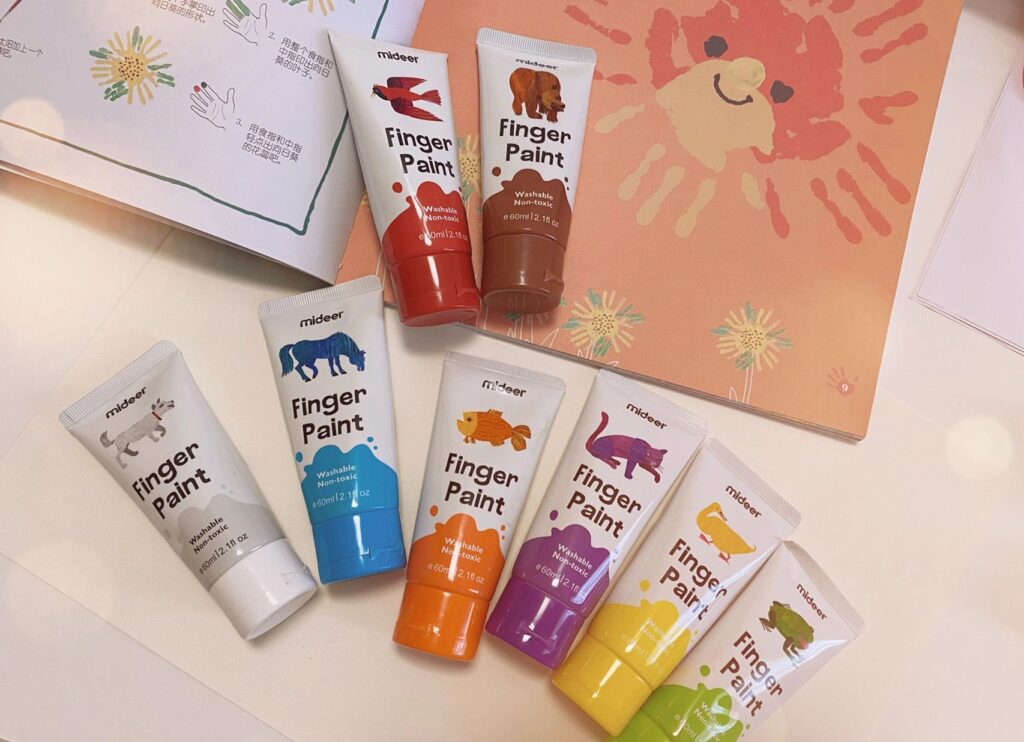 Toddlers are fascinated by the cool, squishy texture of paint and love to touch and feel it. They are delighted when they realize they can make strokes and patterns using their hands. It's a great way for them to explore their creativity and express themselves.
Mideer Finger Painting are well known for being washable and good quality
Link to purchase: https://to.gl/Cecjaq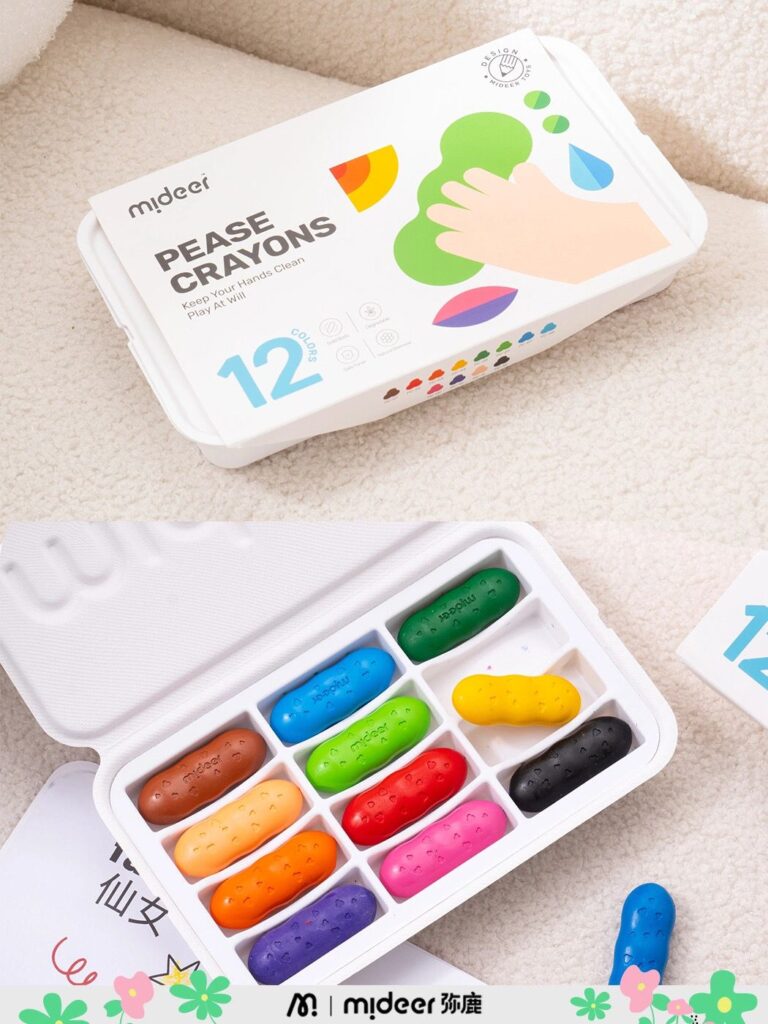 Crayons are one of my favorite art supplies to use with young children. The colors are so vibrant and easy to see, making it easy for kids to get creative with them. Kids learnt that by applying pressure with crayons, they can make a mark light or dark, and it's such a joy to see their faces light up when they realize they can make their own creations with crayons.
Mideer Pea Crayons help our little ones develop muscles in their hands before they learn to hold a pencil properly.
Link to purchase: https://to.gl/Ay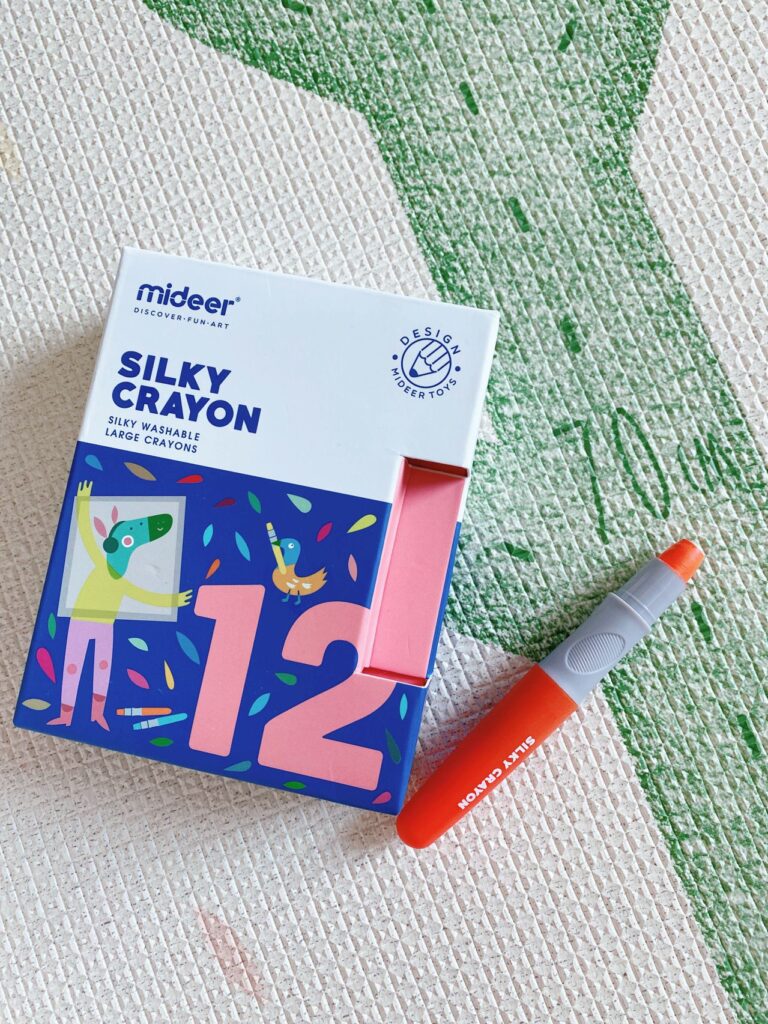 The silky texture of Mideer Silky Crayons glide effortless on paper. I received the crayons from one of their classmates birthday goodies bag. I absolutely love the vibrant and bold colors that these crayons produce.
Link to purchase: https://to.gl/vFyyqa
Thank you everyone who take your time to read my sharing sessions. I will now release the items for order.
Full item list can be found here: https://take.app/s/6597441662
Free DIY Brick Bear for every purchase
Free courier when you purchase min of 2 items. Due to system restriction, please look for me to waive off the courier fee.
If you need help with your orders, please pm me:
Name:
Contact:
Delivery Address:
along with screenshot and quantity of the items