There is a phase in our children's reading journey where they are starting to show keen interest in reading, but they may not be fully ready for independent reading just yet.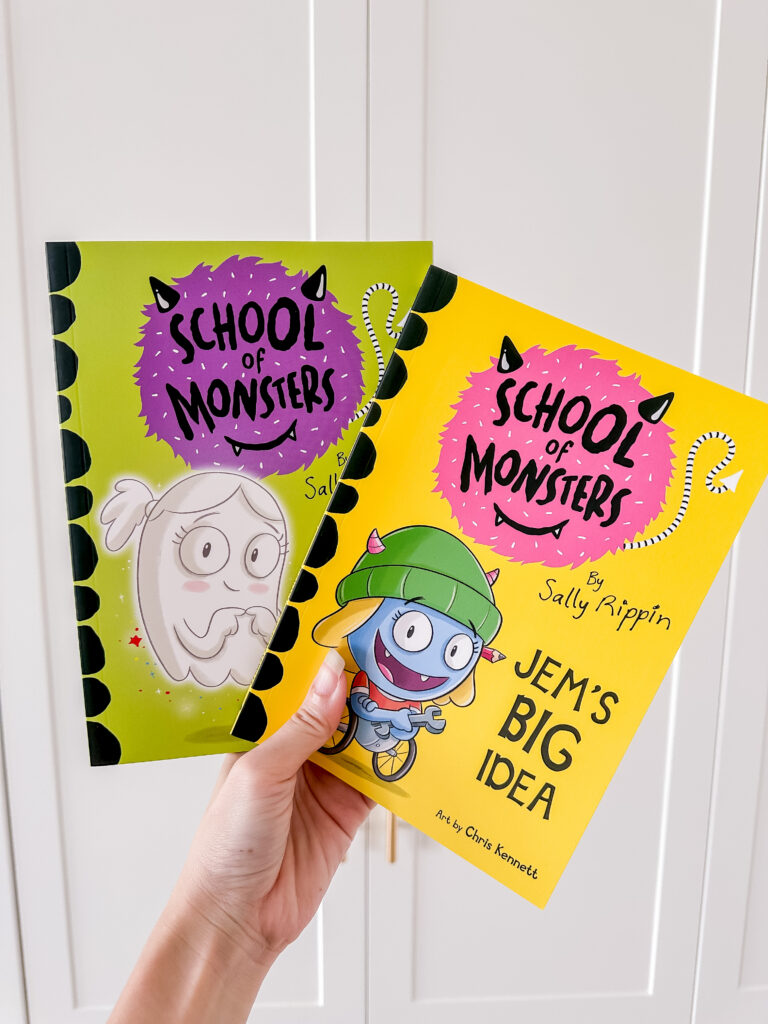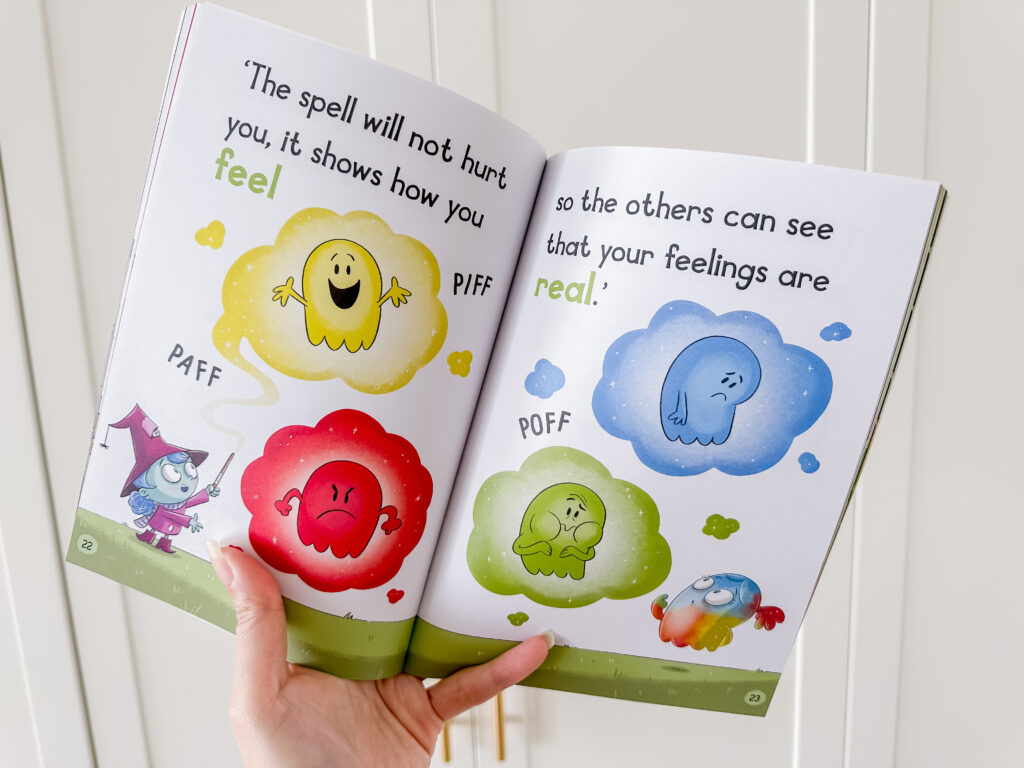 School of Monsters are designed to bridge that gap during this phase. The illustrations are eye-catching, and the characters are expressive and relatable. The stories are fast paced and exciting, keeping our children engaged from beginning to end.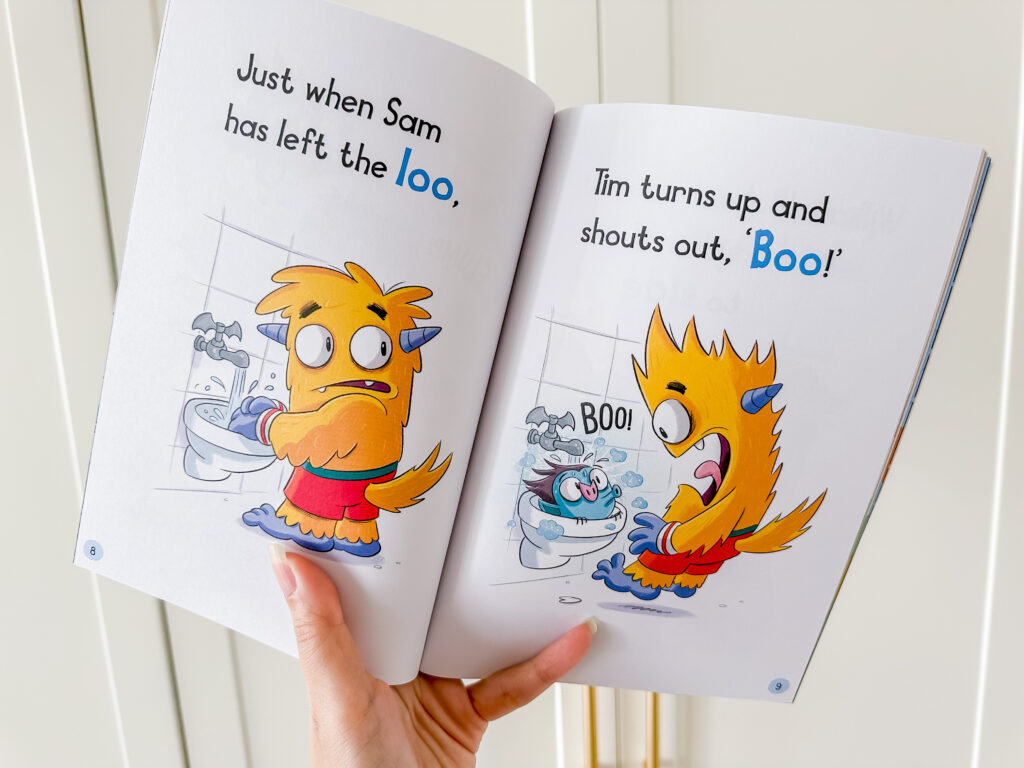 The words are big and easy to understand, and the use of rhyming words makes it fun to read aloud. Our children are encouraged to read the words in bold, which creates a "help me read" scenario, boosting their reading confidence.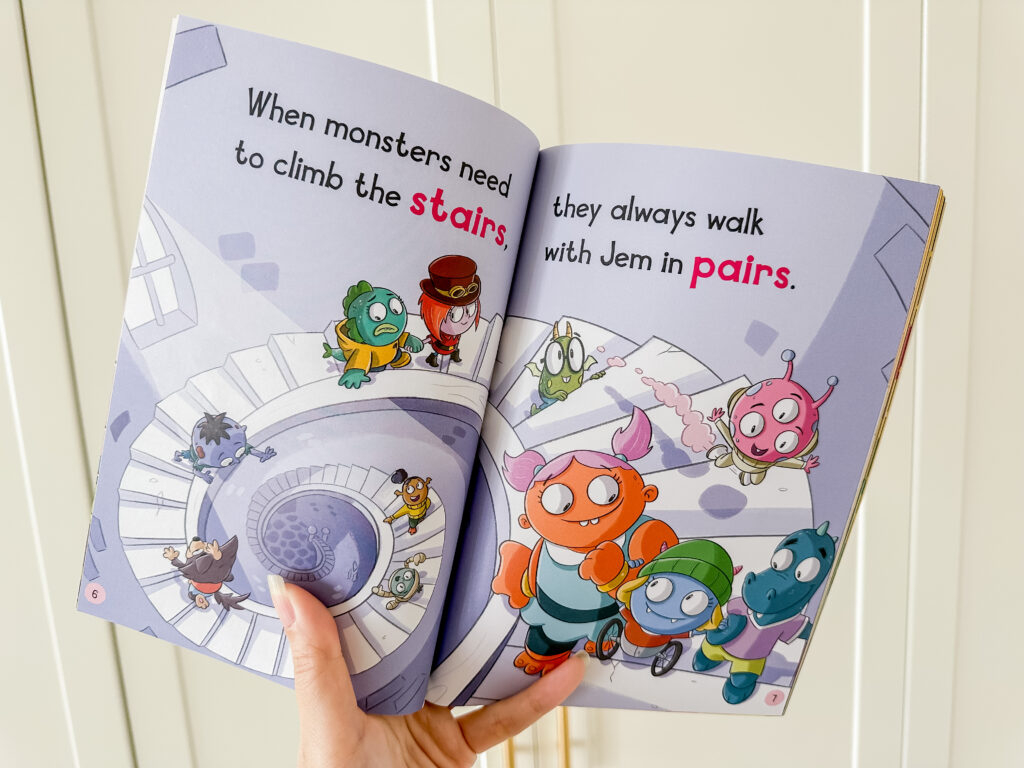 Besides helping our children with reading, I appreciate how the books also explore themes of inclusion and kindness.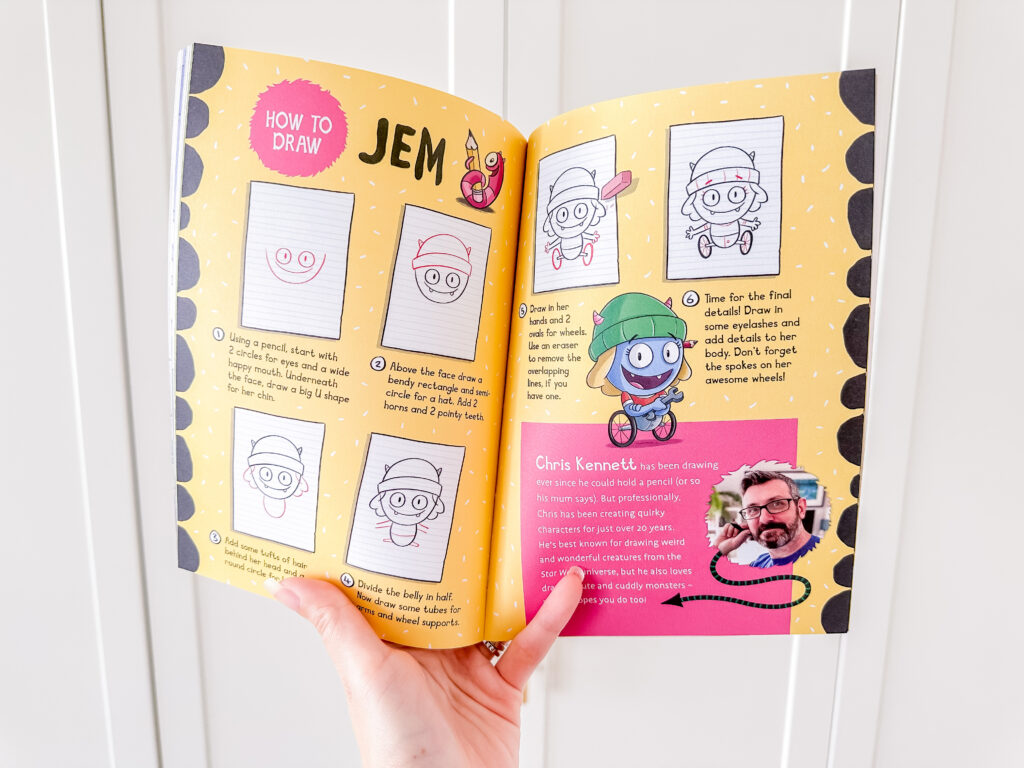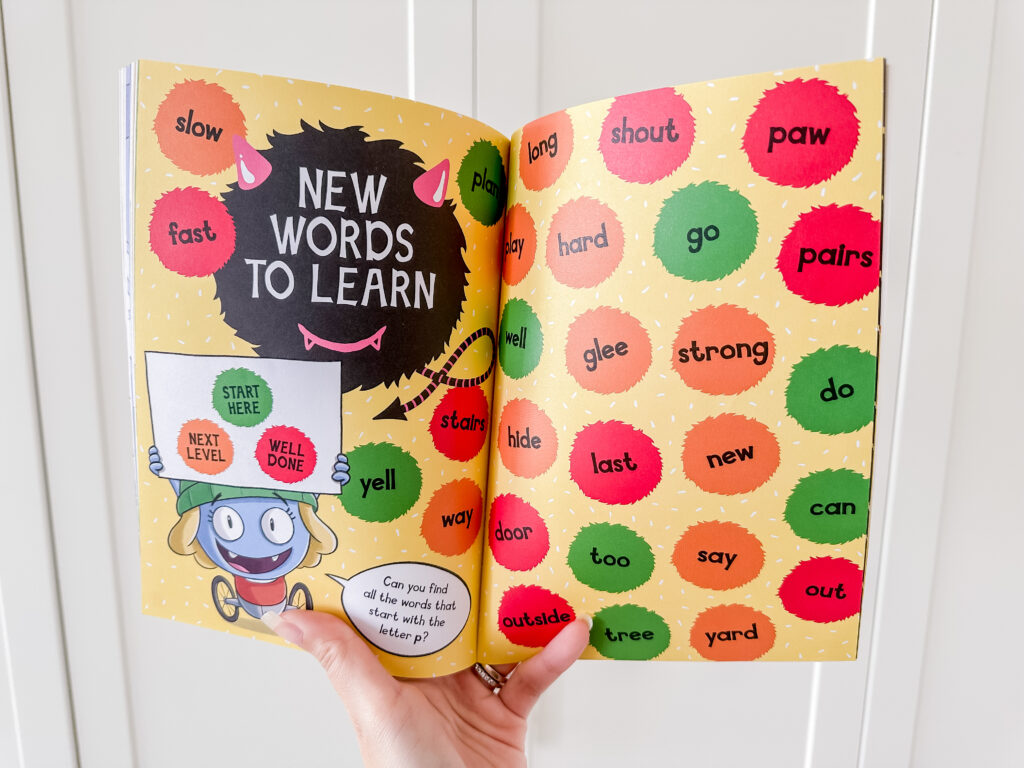 At the end of each book, I love that there are mini activities included. These activities add an interactive element to the reading experience.
I faced a challenge when my girl reached this phase of her reading journey. I made the mistake of selecting the wrong books, which quickly led to her losing interest in reading. By adjusting my approach and finding books that align with her interests and reading level, we were able to explore new stories and genres. I understand the challenges of finding the right books for our children, and I hope that through these sharing sessions, I can help others in discovering perfect reads for our children❤